You want to reach your target audience.
We want to help.
As a professional design studio with over 17 years of experience, we are here to help you define your brand, identify your target market and find success.
We work closely with businesses, both large and small, to deliver effective marketing and communications strategies. From online to in-print and nearly every space between, our talented team is here help your brand shine.
Our comprehensive suite of services can help you streamline your marketing program, simplify your vendor experience and ensure consistency in the look, feel and messages of your promotions.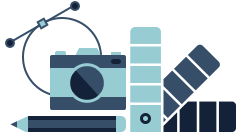 Graphic Design & Marketing
A marketing program with a consistent look, feel and message is the most effective way to reach your target audience, but consistency doesn't have to be boring. We can make eye-catching pieces that fit in seamlessly with the rest of your image. Let us show you how effective design can help you grow your customer base, reinforce your company identity and increase profitability.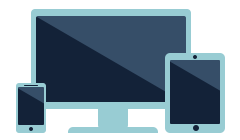 Website Design & Development
We work with each client to pinpoint goals, evaluate the budget, and create solutions that fit both. Whether you need a simple site that tells your company's story or a fully-interactive showpiece that immerses users in an experience, we can deliver. We know trends and technology, but most importantly, we know what works.
Customer Spotlight: Two Bandits Brewing
When it comes to creating delicious craft beer with unique ingredients, Two Bandits Brewing Co. brings the creativity. We brought that same creativity to their website design and can labels for their four flagship beers.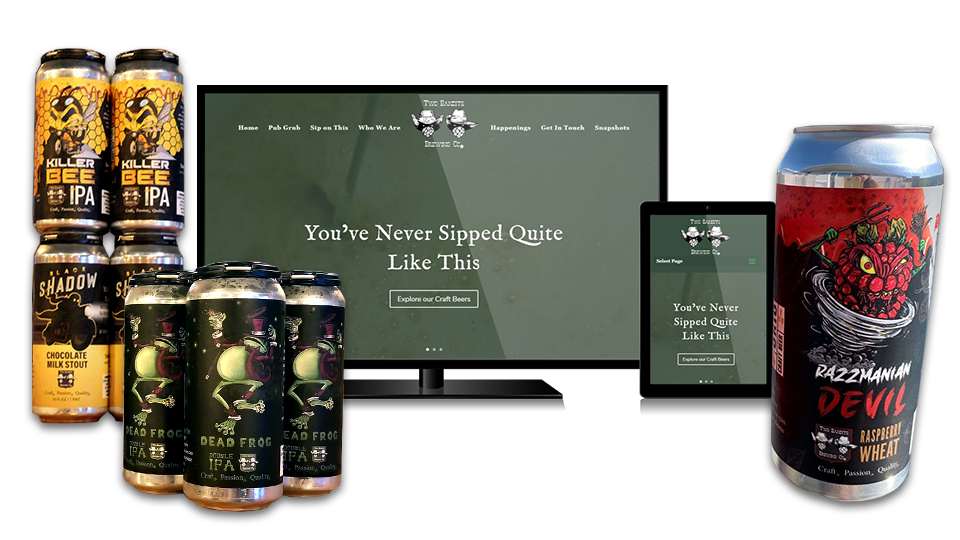 "We have been working with Kelly and her team at Natural Graphics for well over two years now.  They have been responsible for helping to put together a world class website that we are very proud of.  We receive compliments about it constantly.  It has helped catapult us to the next level in social media awareness.   Natural Design also did the work on our Beer can labels.  Beautiful, stunning, works of art that positively get our Craft noticed."
 – Mark Young, Co-Owner of Two Bandits Brewing Company