About Natural Design & Graphics
NDG got its start in 2003, working with small local business on print projects and basic website design. Over the years, we have grown to an active client base of over 200 corporations, businesses, non-profit organization and government agencies. We continue to expand our list of services and capabilities so that clients enjoy a seamless, convenient and high-quality experience for their marketing and promotional needs.
We strive to offer every client personalized service, from concept to follow-up.
We take pride in producing high-quality work and strive to exceed our customers' expectations.
In addition to our core team, we have established partnerships with some of the best service providers and vendors in the industry. From photographers to printers, we can recommend and coordinate the right team for your project.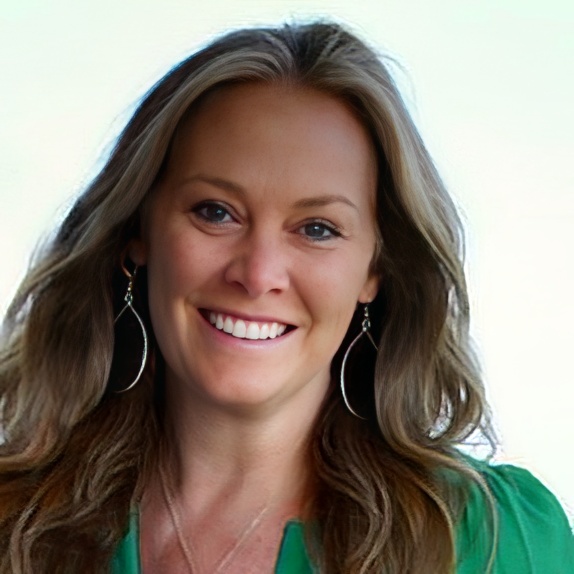 Kelly Goyings
Owner/Art Director
Kelly holds a bachelor's degree in graphic design and a minor in marketing from Defiance College. After gaining professional experience at a local design studio, she decided to pursue her dream, forming Natural Design & Graphics in 2003. A graphic designer by trade, Kelly is passionate about exploring new styles, bringing exemplary talent to the team and providing every client with a personalized experience.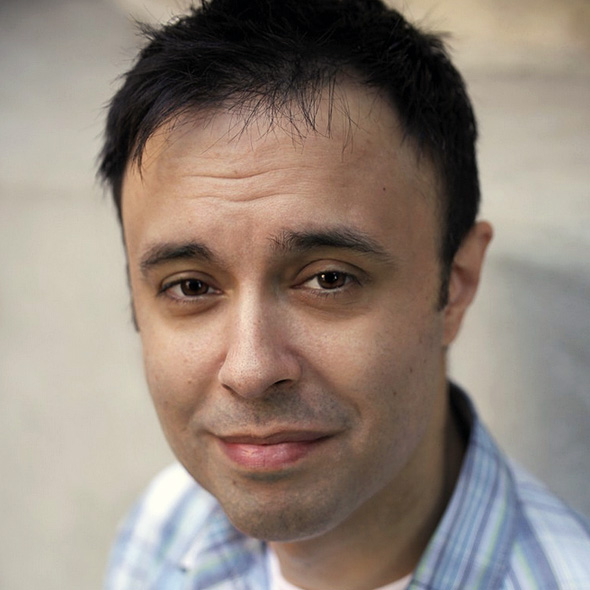 Dan Paul
Web Designer/Developer
Dan has designed, programmed and maintained many of NDG's websites over the last 16 years. He also continually investigates new web technologies to suit the diverse needs of our equally-diverse clientele. Dan performs much of the WordPress training, allowing our clients to have full autonomy over their own websites.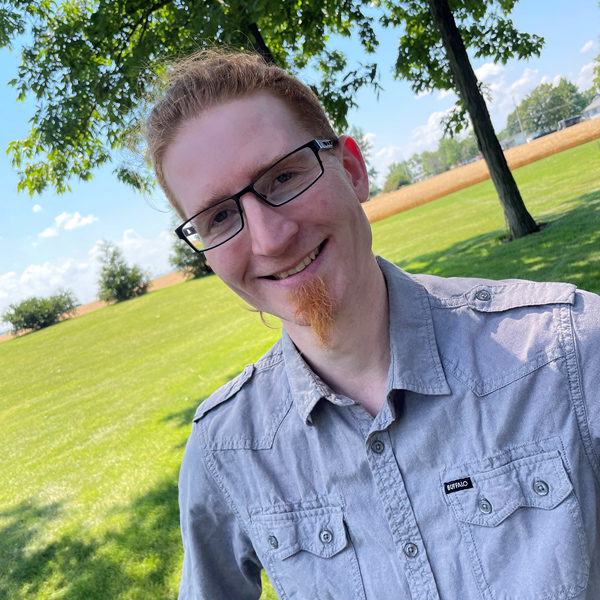 Jeff Mendelsohn
Developer/Programmer
Jeff is a full stack developer with over 20 years experience. Skill sets include: HTML, jQuery, PHP, ColdFusion, MySQL, MySQL/MariaDB, SEO, and server management. Over the years Jeff has created a robust CMS, Multiple SaaS, Learning Management System, and several custom built sites that manage over 25k active users.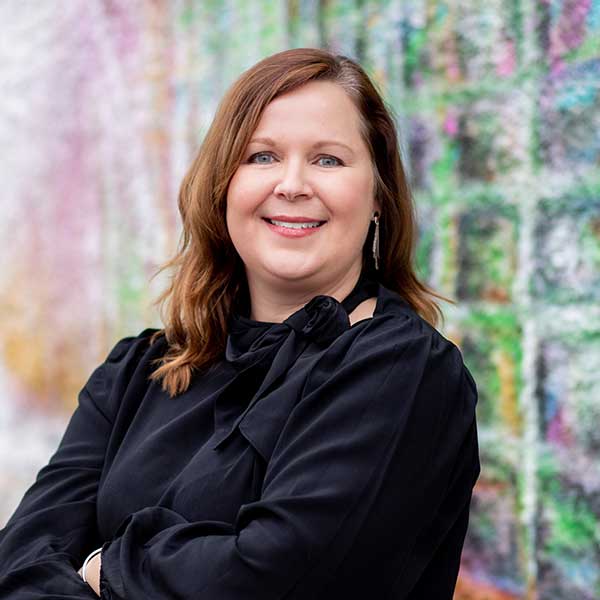 Michelle O'Dell
Marketing Strategist
Michelle specializes in providing the complementary piece to great design work: great copywriting. She is also instrumental in helping clients reach their target audiences through effective marketing and social media strategies. Michelle has a bachelor's degree in journalism, with a focus in public relations and minor in marketing, from Bowling Green State University.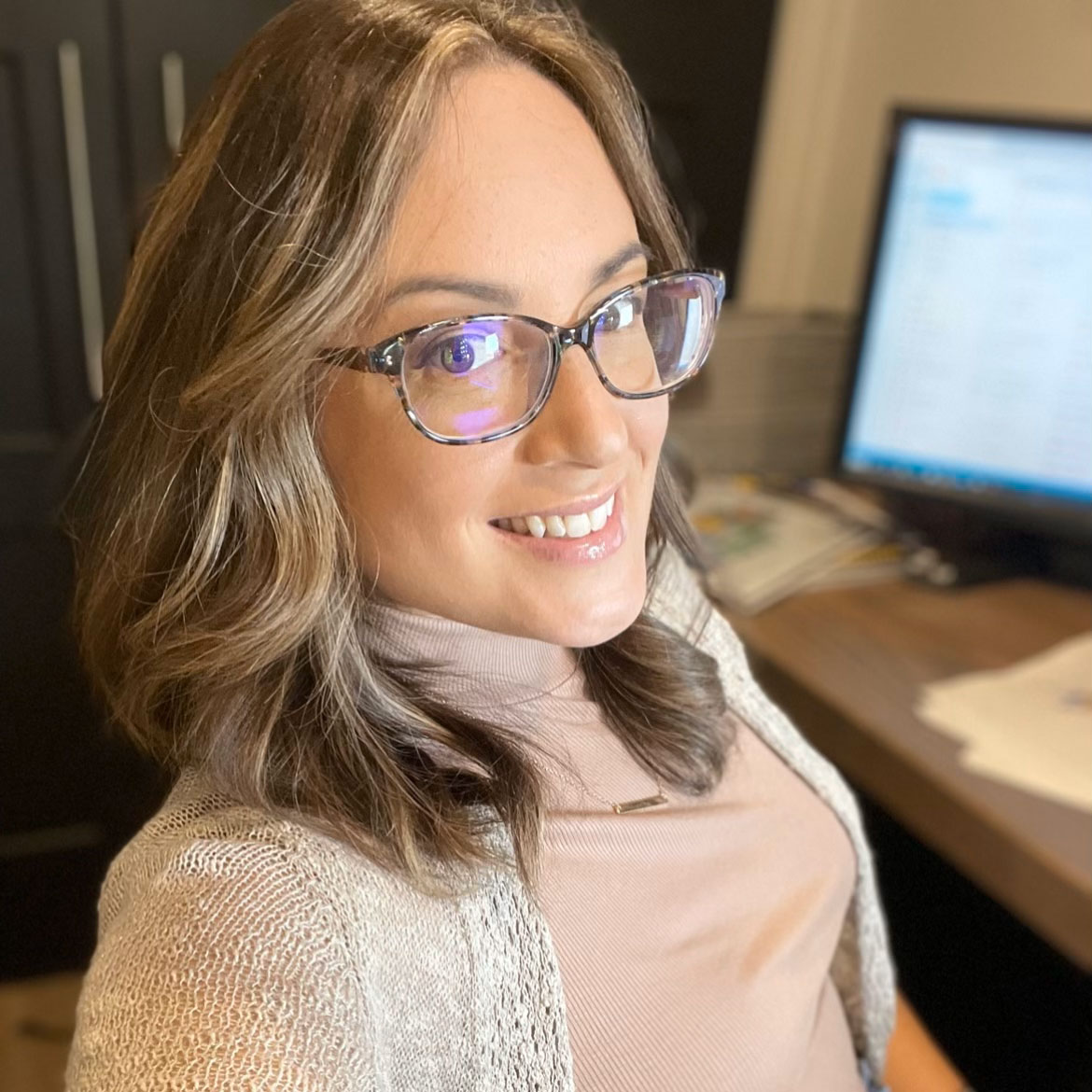 Sarah Klingler
Graphic Designer
Sarah earned her bachelor's degree in Communication Arts and Graphic Design with concentrations in Illustration and Computer Graphics from the University of Saint Francis, Ft. Wayne, IN. Sarah brings with her over a decade of experience in the creative field, with a background in marketing, newspaper and magazine, advertisement and design. She takes a special interest in bringing fine art into the digital world, producing truly custom work that gets clients noticed.
Customer Spotlight: L.E. Smith
"Kelly and her team have been an exceptional addition to our business. Their dedication, project management and end product are efficient, beautiful and effective in driving results. I wish we would have engaged with them earlier."
– Mari Ivan, Chief Executive Officer