Websites can do a lot. What's your goal?
Driving sales leads, selling products, informing the community about your organization's mission, or raising awareness for a cause. We work with each client to pinpoint goals, evaluate the budget, and create solutions that fit both. Whether you need a simple site that tells your company's story or a fully-interactive showpiece that immerses users in an experience, we can deliver. We know trends and technology, but most importantly, we know what works.
Most of today's websites are built in WordPress, a content management system offering nearly endless options for customization. Why does the platform matter? It allows us to offer you more. Every WordPress site we build includes basic search engine optimization, a responsive design that looks great on every device, and an easy to use back end. In other words, if you're familiar with Microsoft Office, we can train you or your team to update the completed website. Not interested or don't have time? We also offer website support.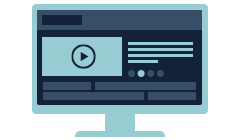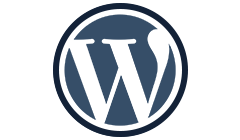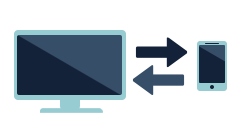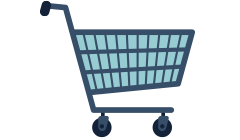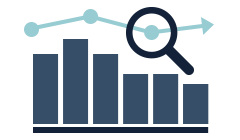 And so much more!
We'd love to learn more about what you need to achieve online, so we can create a plan to help you get there. Check out our portfolio below for inspiration, and contact us with more information on your next project.
Website Hosting & Support
Building a great-looking, well-performing website is just one piece of the puzzle. You also need a safe, secure location for hosting, as well a plan to keep your site updated. Whether you partnered with NDG to build your site or used another service provider, we can help with hosting and maintenance.
We offer a variety of website hosting options, customized to your exact needs. Hosting packages are available for nearly any type of site and can include regular security upgrades, backups and other services to protect your investment. Contact us for a quote.
A set it and forget it approach for website maintenance is not only outdated, it can also hurt your search engine rankings. We can help you develop a plan that will put the latest information at prospective customers' fingertips and fit your budget. NDG can train your team so updates can be made in-house, or we can handle them for you so you can focus on other projects. Tell us more about your needs, and we will customize a plan and pricing.
Customer Spotlight: Optimal Health Initiatives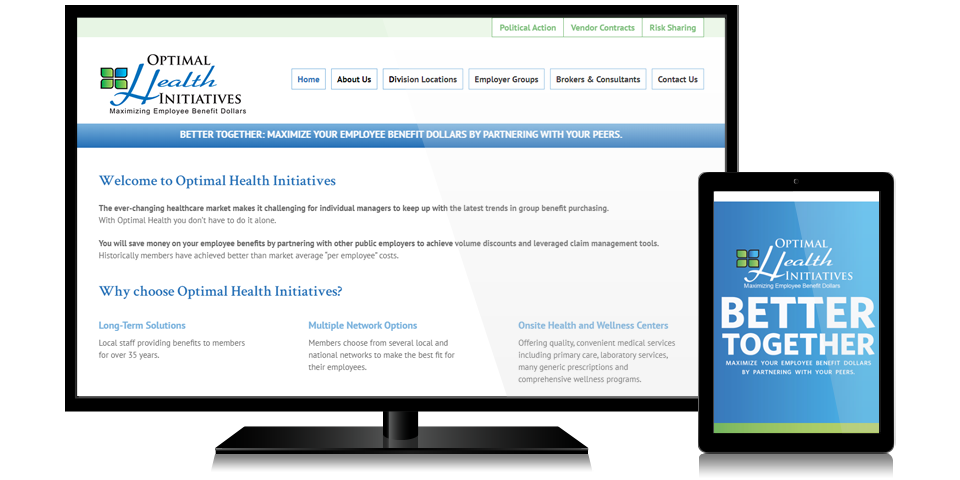 "Each experience with Natural Design and Graphics resulted in an enhanced outcome for a new website and marketing material designs, with their collaborative approach and recommendations. NDG built us multiple websites with a design template we co-developed, and then taught us how to update and manage it each site, while providing domain host management support on domains we already had purchased, then keeping our sites secure, live and functioning."
– Brian Lewis, Vice President, Operations & Client Services